Event Introduction
Manila, Philippines – FreakOut Philippines celebrates their latest contextual advertising solution, GP, at a recent event, Everything Digital All at Once. The event took place on February 22nd, at the BGC area in the heart of Manila, bringing together a diverse group of clients and partners to explore important topics surrounding brand suitability, contextual advertising, as well as scalable and sustainable advertising practices.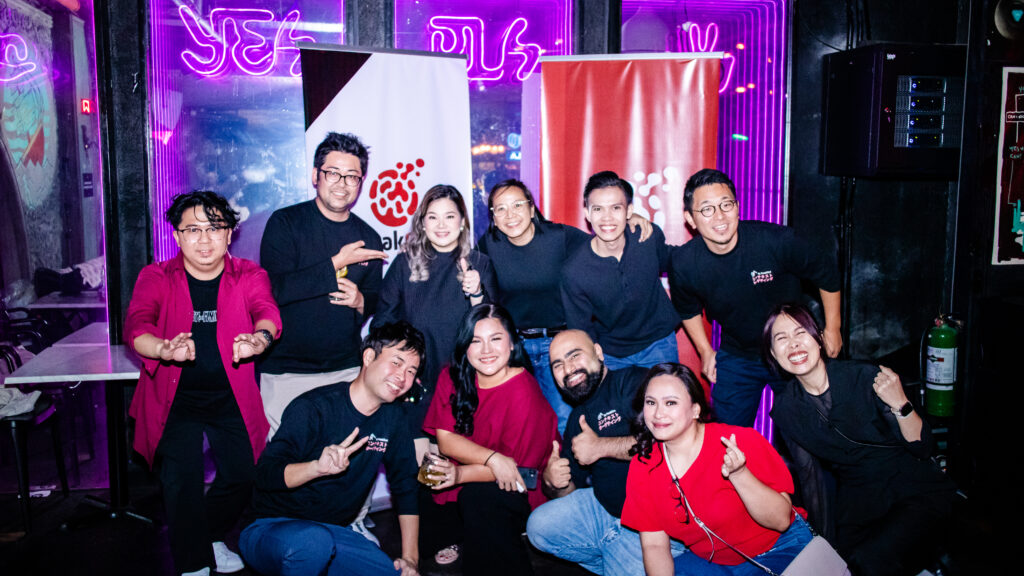 The Everything Digital All at Once event focused on the changing digital landscape, and how FreakOut's advertising solutions address all levels of the marketing funnel. The FreakOut Philippines team, along with their Regional counterparts, spoke holistically about their comprehensive suite of solutions including, FreakOut Video, OTT, Rich Media, Social, and Native.
About GP
The star of the night, however, was GP – FreakOut's next gen in video contextual intelligence tool for YouTube. The team was thrilled to present their cutting-edge solution to the audience – an innovative tool that would empower advertisers to deliver ads alongside relevant and safe content, enhancing the user experience and driving better brand performance.
After kicking off the event with a keynote speech by Ken Yamane, Executive Officer at FreakOut Holdings, inc. the FreakOut team discussed the significance of brand suitability in the current digital landscape, where advertisers strive to balance relevance and safety in their advertising campaigns.

Contextual Relevance, Brand Safety, and Brand Suitability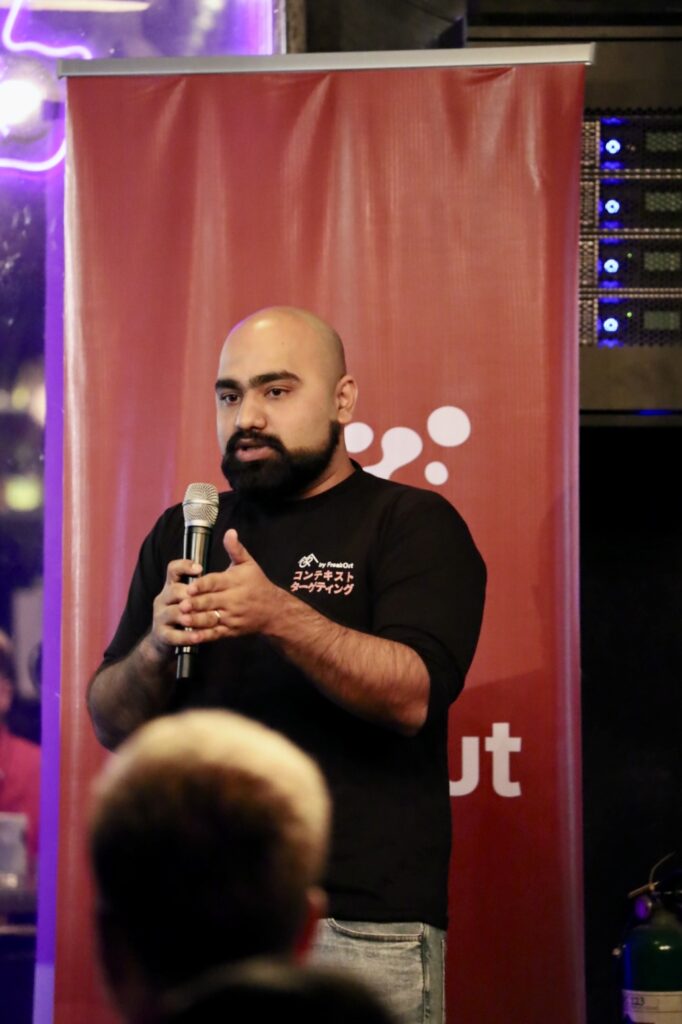 In a short presentation by Mohitosh Negandhi, Director of Regional Business, FreakOut Pte Ltd, he highlighted the need for a sustainable and scalable way to navigate YouTube's massive video archive, which attracts hundreds of millions of viewers daily. He also explained how GP's AI technology combines contextual relevance and brand safety to ensure brand suitability, and was, therefore, FreakOut's answer to bridging the gap between content and ads on YouTube. The team then went on to demonstrate how GP can help advertisers create effective advertising strategies on the platform and reach the right audience, with the right message at the right time, and in the right context.
Hazel Cabuay, GM, FreakOut Philippines
"The advertising landscape is ever-evolving, and so are the needs of our clients. FreakOut Philippines is committed to driving innovation in ad tech and providing solutions that meet those needs," said Hazel Cabuay, Leader of FreakOut Philippines. "We believe that GP represents a significant breakthrough in contextual advertising and brand suitability, and we are also stoked to offer it to our clients along with the rest of our solutions."
As the night unfolded, participants engaged in demos, videos, and case studies presented by the FreakOut team, many of whom had the opportunity to express their desire to learn more about GP and its potential benefit to them during a brief Q&A session that followed. The eventful night concluded on a lighter note, with a timeless game of bingo, allowing the audience to further break the ice, network, and build connections.
On the whole, the event provided a valuable opportunity for clients and partners to network and engage with the FreakOut team, after a long hiatus due to the Covid-19 pandemic. FreakOut Philippines looks forward to regularly hosting such insightful events. Visit freakout.net to learn more.

Read More:
FreakOut Unveils Cutting Edge Tech with GP
5 Ramadan Campaign Ideas Reflecting Muslim Consumer Insights