Kindness. Generosity. Compassion. Words which needed the actual enactment in real life situation during this pandemic. For those who still have a job to go to or income to depend on may not understand the need of it but for thousands of people who have lost their job and source of income, critically in need of them. Regardless which category we fall in, we've been waiting to go back to our 'normal' life which deemed quite impossible at the moment with increasing number of cases and clusters despite being in lockdown for almost 7 months now.

The situation is getting worse especially since this year's lockdown. A large number of food banks, food giveaway, monetary assistance, free medical advice, free medications, funeral service aids and many other has been initiated and conducted during this period.

We, FreakOut Malaysia would like to keep up to at least one of the words and have organised free advertisement campaigns for these contributors to recognize them and at the same time, for their efforts to be able to reach the underprivileged. In this article, we will be featuring few organisations which have been doing tremendous job in terms of food bank initiatives. 
Uncle Kentang
One of them is social activist, Uncle Kentang. Uncle Kentang and team are known for amazing charity work especially this tough Covid-19 period providing aids such as food, groceries, ambulance, Teksi 10-sen, medical assistance, hospital shuttle service and more. Presently they are contributing food to existing food banks location at Balai Polis USJ8 & Balai Polis Bukit Puchong.
Google Map of Food Bank
In addition to that, a Google Maps of food bank locations created by a netizen named Eric Ng has been very resourceful to many parties be it those who needs the aid or the contributors. Apart from initialising the effort, he has also urged the public to share and add on to the existing list. The Food bank Google map can be accessed here.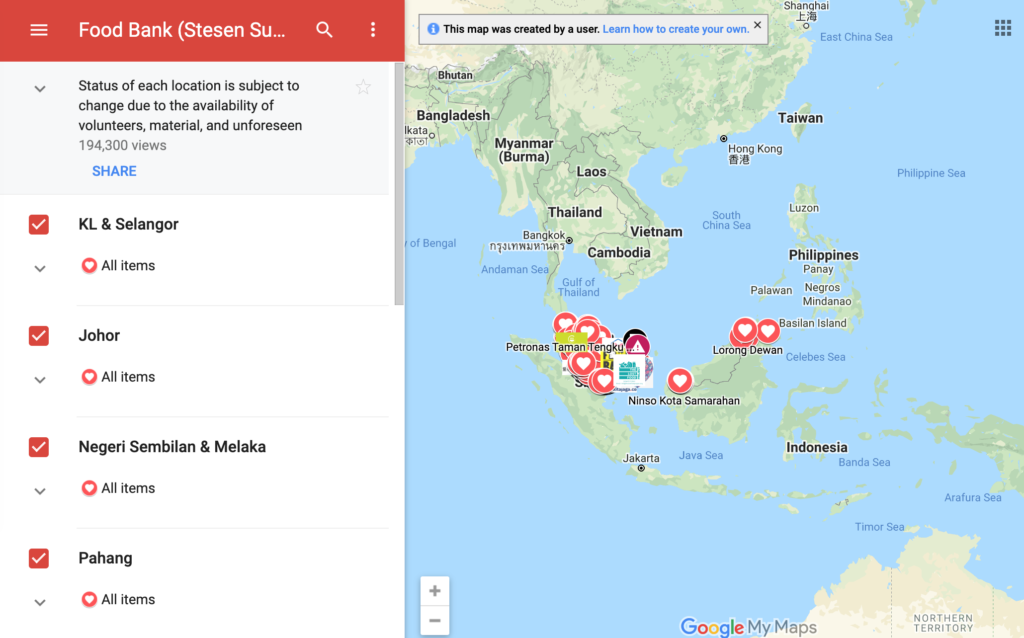 Share your story
We would be glad if we could support the companies and volunteers being involved in Foodbank or any other charity movements in our way as advertising company. We will be running free native ad banners for your Food Bank story across all local premium news. Kindly fill in the form below and share the information needed to showcase your activity.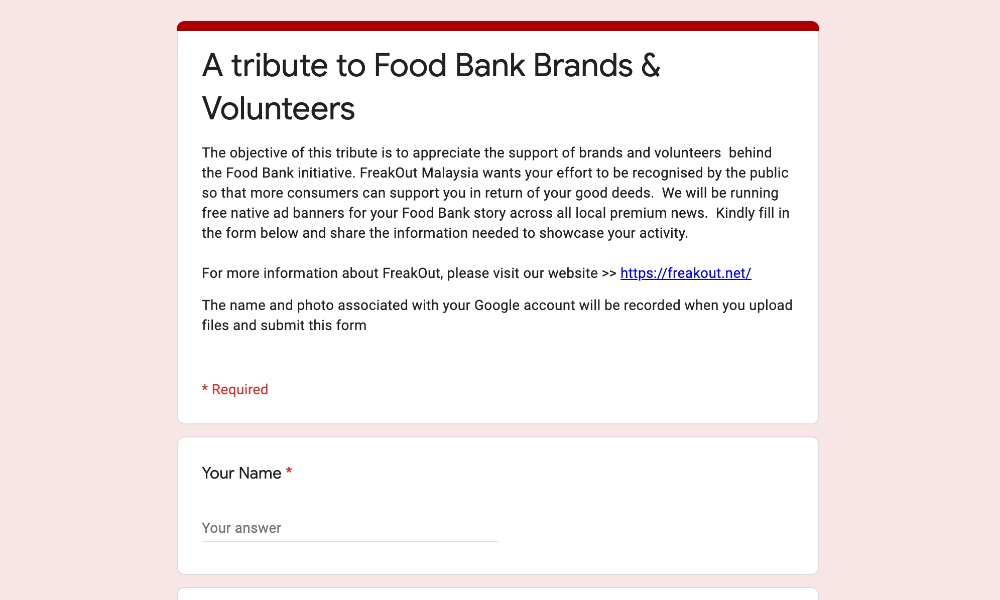 About Native Ad
Native ads are displayed on media news feeds, in the same form (same layout & design) as the articles. These native ads are clicked only when the user is truly interested, thus sending high quality traffic to the advertiser's site. It enables lower bounce rates and longer session duration.
In Malaysia, we work with about 200 premium media partners, and depending on the target and objectives of your campaign, we will select the most suitable media to place your ad.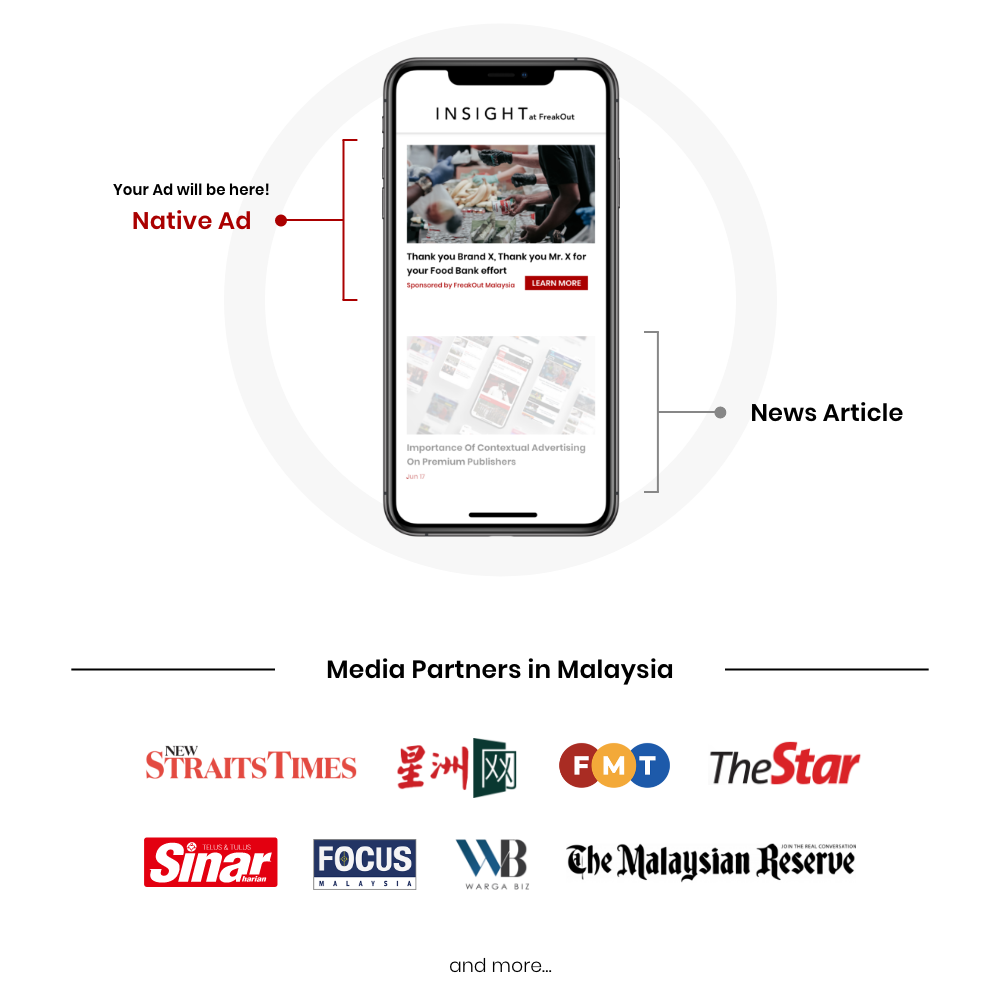 Related Articles