OUR LEADERS – FreakOut celebrated its 10th anniversary on October 1, 2020, and at the same time, implemented new medium-term management plan for next 3 years.
At this beginning stage, on our blog "Insight at FreakOut", we interviewed the leaders of FreakOut global team about their reviews on work, career path, direction and goals for 2021.

The FreakOut Vietnam team is particularly unique when it comes to its team structure within our global business. Reason being, the team is divided into two locations which are Ho Chi Minh City and Hanoi. In addition to that, FreakOut Vietnam works as one team in the same office with Silverpush, one of our group companies.
Sky, the leader of FreakOut Vietnam has been leading this team since its early days. In this interview, we asked him about his 3 years of working experience at FreakOut and the secret behind the team strength, who achieved the highest sales record in the last quarter.
It's been 3 years since you joined FreakOut. How do you feel looking back on those 3 years?
As one of the country managers in FreakOut Global team, I see a strategy-driven approach and progressive business expansion during the 3 years. Disciplined and rigorous culture also grows my expertise in this position. FreakOut brings me a great stage that truly reflects the company philosophy: "Give People Work That Requires A Person."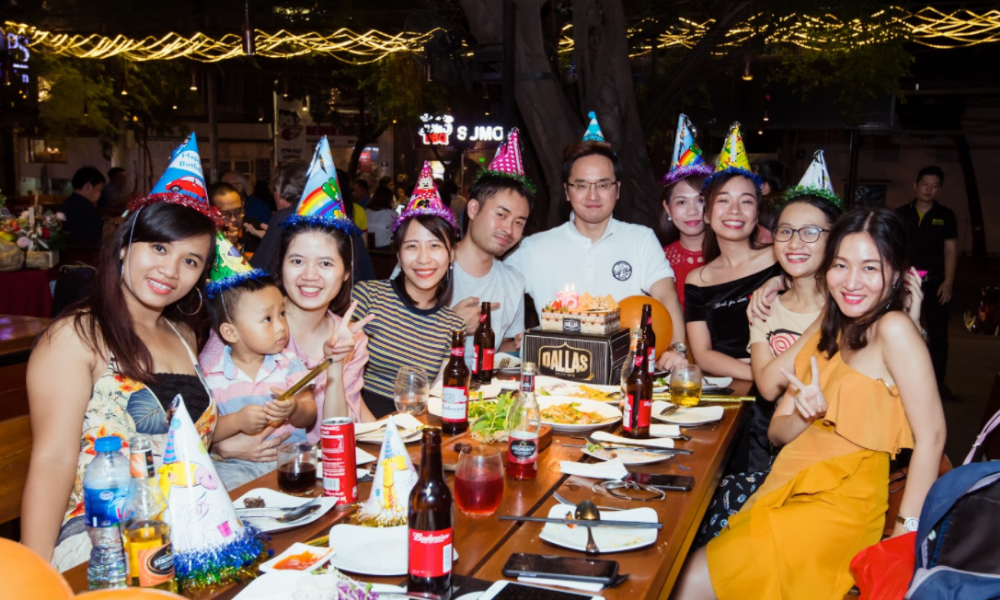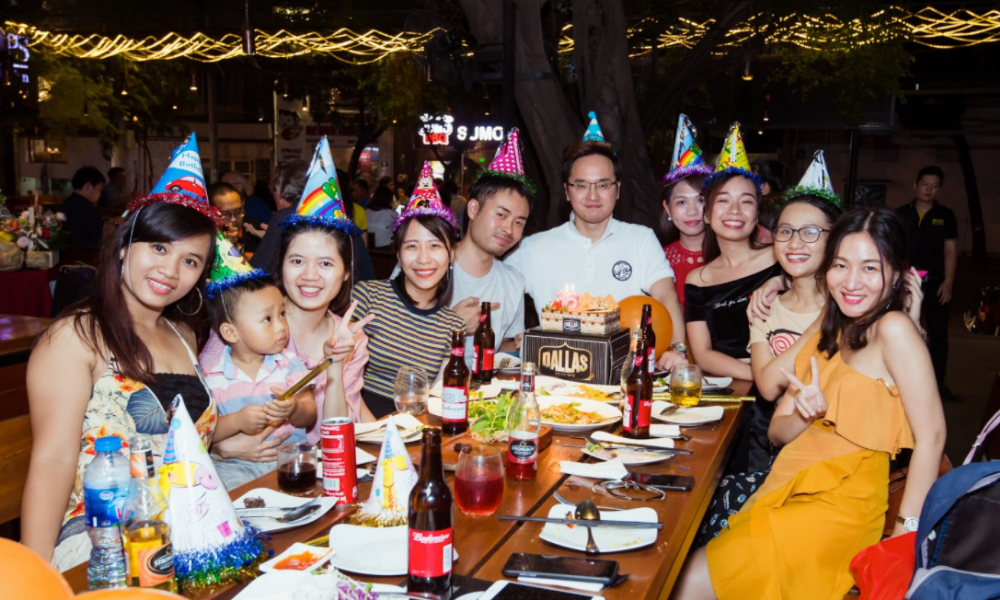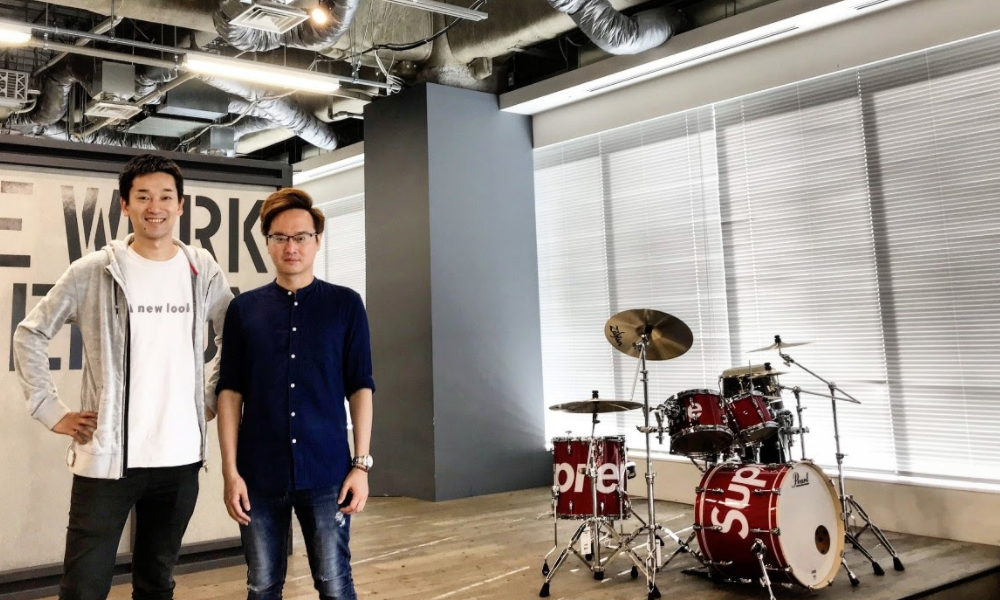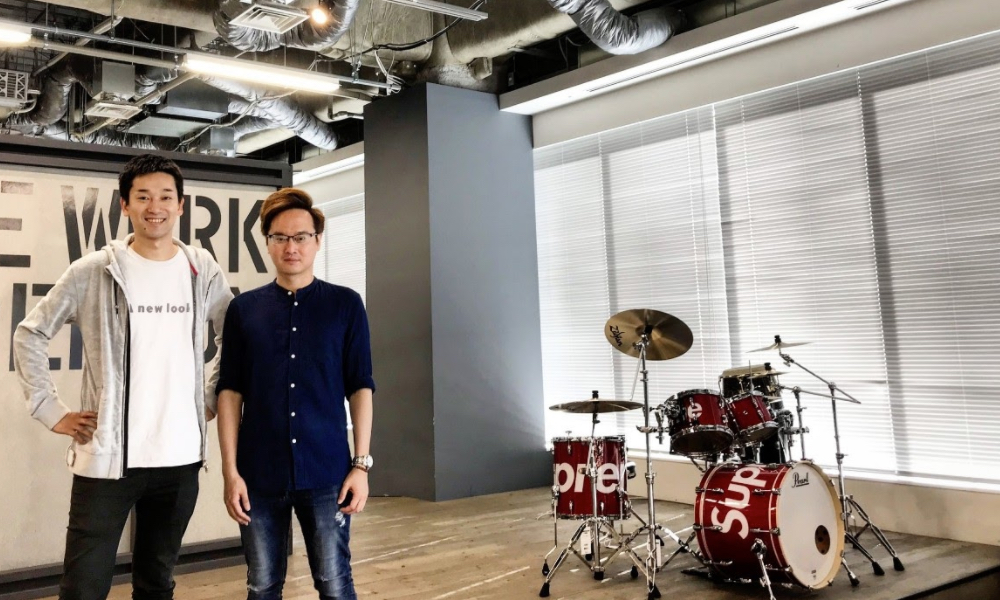 What challenges have you faced in your 3 years at FreakOut?
To glocalize into a competitive local player, finding out the best Product-market fit in Vietnam. Local team establishment and resource management were another challenge while driving day-to-day operations and company growth.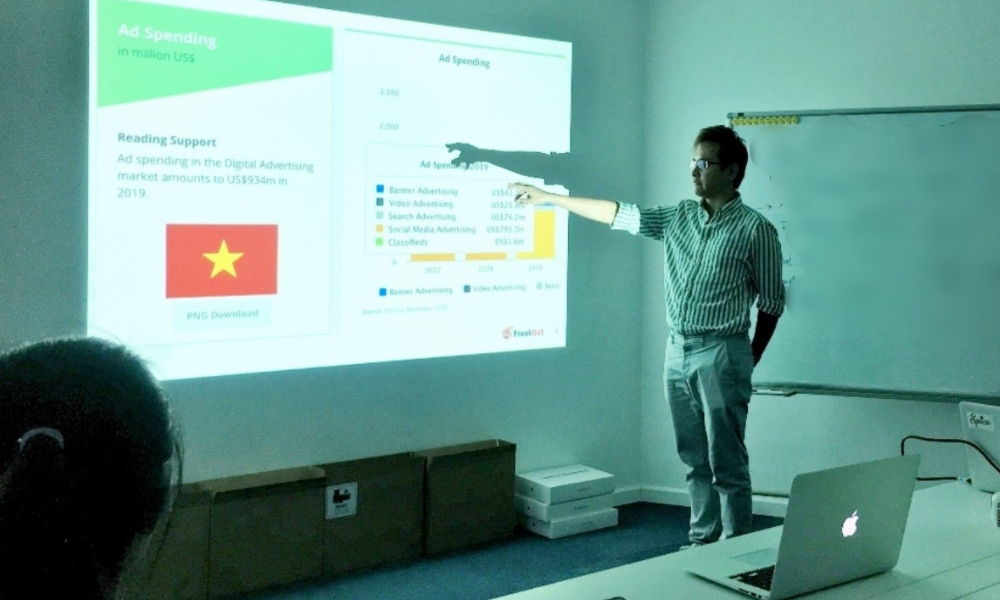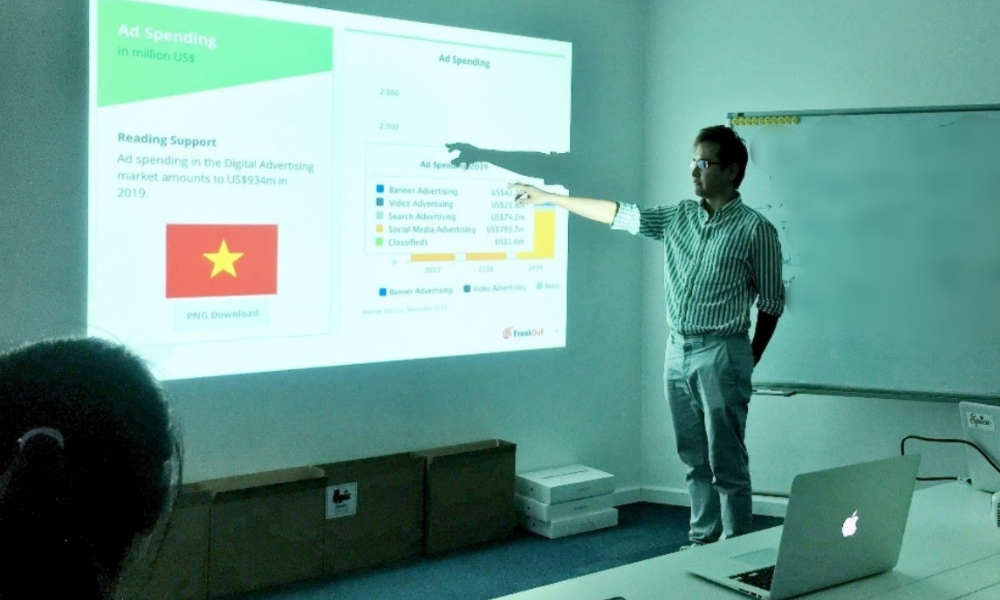 What was your most impressive memory at FreakOut?
Joined MMA Forum Vietnam 2018 as official sponsor along with our FreakOut designed booth. We spent a whole day in the event catching up with the visitors, friends and clients, introducing FreakOut's products and values. It was a great day that we truly made some noise in the most important mobile marketing event of the year.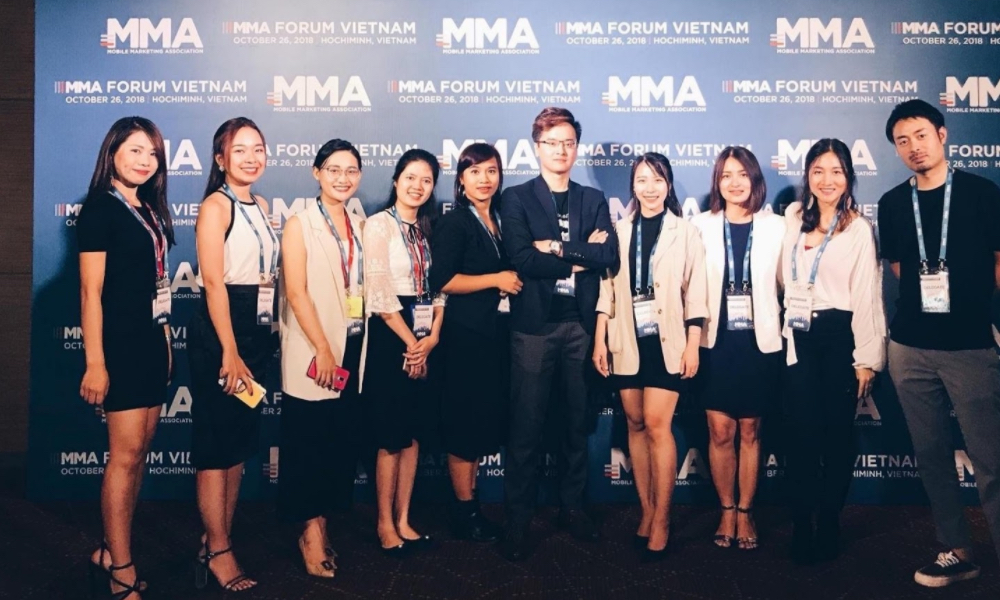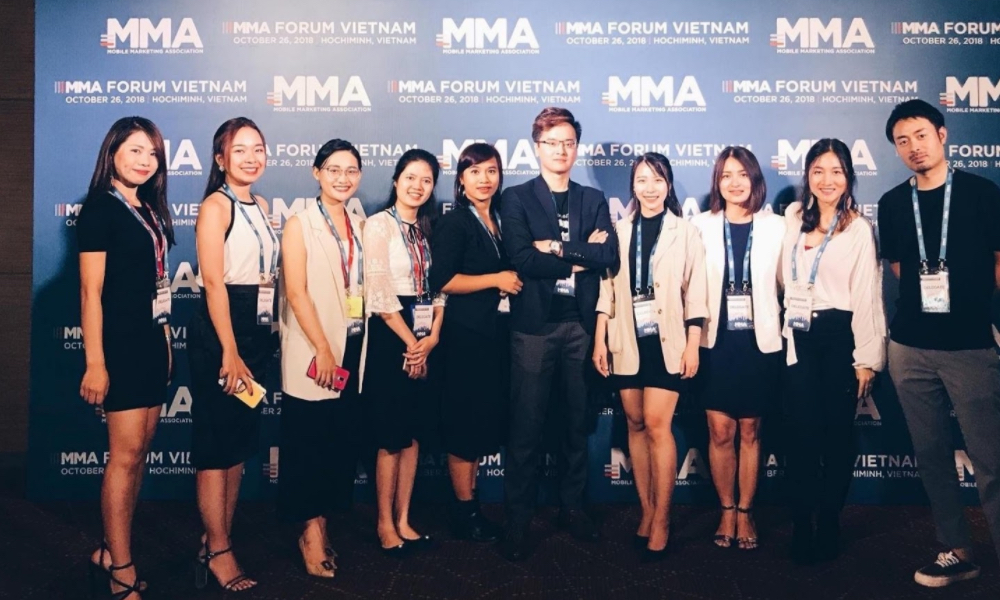 FreakOut Vietnam has two teams in Ho Chi Minh City and Hanoi. Please tell us about the structure of each team.
Our headquarter office is located in Ho Chi Minh city with Finance, Administration, Supply BD and Sales functions, further in charge of all sales activities in the south. Our Hanoi branch mainly performs sales functions in the north.


How do you manage each team?
I'm based in the Ho Chi Minh office. I was used to making business trips to Hanoi every month, staying 1~2 weeks per trip. Nowadays, we changed to have our Hanoi team visiting Ho Chi Minh office more frequently to enhance teamwork efficiency. Besides every week, I have scheduled calls with the Hanoi team to catch up on weekly updates.
Last year, FreakOut Vietnam and SiverPush became a one team and started working at the same office. What kind of changes did it bring to you?
To merge the different team cultures and values, making everyone recognize the goal of one team, getting used to the daily teamwork, motivating each other. Aside from the number target, financial operations became more complex to be resolved by cross-country collaborations.
FreakOut Vietnam recorded the highest sales ever in Q1 FY2021, what made that possible?
The team, the people and the product-market fit strategy. The time of Q1 FY2021 was the high season in Vietnam market while all of the brands, advertisers were driving the maximized digital spends into ROI conversion. Since our team had been preparing much earlier than when it came, we already caught a few key market insights of how clients were gonna plan for the high season. We built, we organized and we conquered the missions in the end.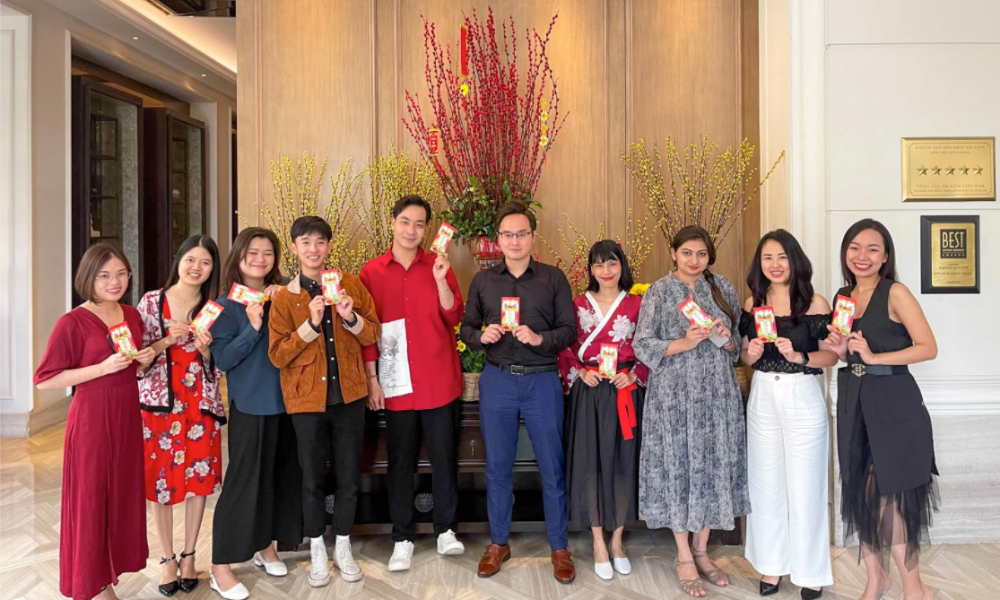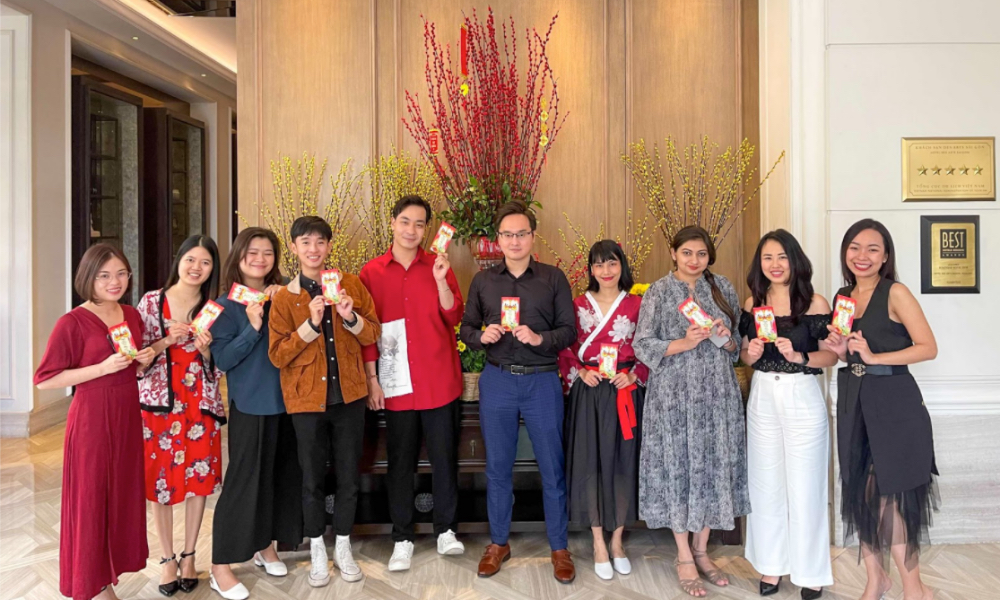 Are there any challenges you want to take in 2021?
To sustain the success of Q1, fighting for more profitability in 2021, growing much better the team and our core values.
What do you expect from teammates for 2021?
To be capable of working with others for the common good. Great teammates are self-motivated. We take pride in our work, and the satisfaction of doing it well drives our actions. We inspire those around us with our dedication and efforts.