OUR LEADERS – FreakOut celebrated its 10th anniversary on October 1, 2020, and at the same time, implemented new medium-term management plan for next 3 years.
At this beginning stage, on our blog "Insight at FreakOut", we interviewed the leaders of FreakOut global team about their reviews on work, career path, direction and goals for 2021.

FreakOut China has developed and offered cross-border marketing business, since its foundation 3 years ago. The business model is totally different from our other branches in Asia. With a focus on providing valuable service to mobile gaming companies, they are recognised as specialists within the advertising market in China. In addition, the team structure is also unique, as the teams are located in 3 different cities – Shanghai, Tokyo and Taipei.
In this article, we interviewed Wen, the Vice President of FreakOut China who has been leading the team since its early days, for an in-depth look at what value they offer and what's behind its growth.
What kind of career have you ventured thus far?
Previously, I worked in a real estate investment company, B2C& B2B exhibition organizing company, EC platform, and advertising agency as a sales/ cross-border business development role across Taiwan, Singapore, and Japan.
Why did you join FreakOut?
At the beginning, I was attracted by FreakOut's "non typical" office look and its atmosphere. The pool & forest design in our office with many sweets and drinks around the corners. People are having casual wear, generally young, and energized. The whole company's environment just looks very different from my past experience. Haha.

And then, as FreakOut is an ad-tech company but expanding to agency business and expanding to global rapidly, I see this may be a good chance to take challenges and grow with the company together. Plus, FreakOut has many local offices and local staff in more than 10 countries. I think it's a good opportunity to work with people all over the world.
Last, it's language. It's actually not very easy to work in a company without speaking Japanese language in Japan. However, my interview process was all done in English and all of the people in FreakOut's top management team can speak English. This makes me feel comfortable that I can have direct conversation with top management and can have career growth here.
What kind of business does your team do?
We are doing agency business globally and specialize in creating integrated marketing strategies for App, mainly Chinese mobile games to Japan. We provide end-to-end consulting services and campaign management from localization to building and executing performance & branding marketing activities across multiple channels to create maximum impact for our clients.
Can you explain what kind of roles you have played in FreakOut?
When I joined FreakOut 2.5 years ago, I was playing as a "hub" between the campaign team, sales team, and clients. My mission was to ensure campaigns to be launched accurately in a short time and ensure the campaigns performance to meet client's expectations.
As I am based in Japan, I can have direct conversations with our campaign team and local partners, so I can understand their thoughts and catch up Japanese media knowledge and market trends in a short time. Also, since I speak Mandarin and English, I can directly work with our sales team/ clients to understand their challenges and build a solution for them. By working in this kind of efficient way, I successfully gained clients' trust and got some big campaigns as well.
Last year, I was promoted to VP of agency business. Now, I'm playing a management role and spending more time on building the business strategy & planning and the enablement of the team. However, I think it's still very important for a manager to go into the front line time by time. Because by doing this, I can be closer to reality, to understand what kinds of challenges members are facing and solve the problems together. Good thing is that we have achieved 182% YoY revenue growth and we got 2020 team MVP.
How many members are in your team?
We have 15 members based in Tokyo, Shanghai, and Taipei.
Basically, the sales team is located in Shanghai so it's easier to visit clients and build relationships.
Campaign teams are across Tokyo, Taipei, and Shanghai so we can provide the most fit-into-market solutions and can work efficiently with clients.
As a manager, what has been the most difficult part and the most rewarding part?
The most challenging part is to maintain the quality of work and scaling our business. As the industry and market are changing and growing very fast, our team is changing/ growing as well. However, we are all in different locations, it's not easy to keep the same level of motivation and understanding for everyone, especially during covid time.
The most rewarding part is that I can see the bigger picture of the whole business and can lead the direction and decision. Also, our team & business is growing not only reflecting on revenue but also the solutions we provide are increasing. Keep looking for good solutions, focusing on the good stuff for our client is what we have been pursuing.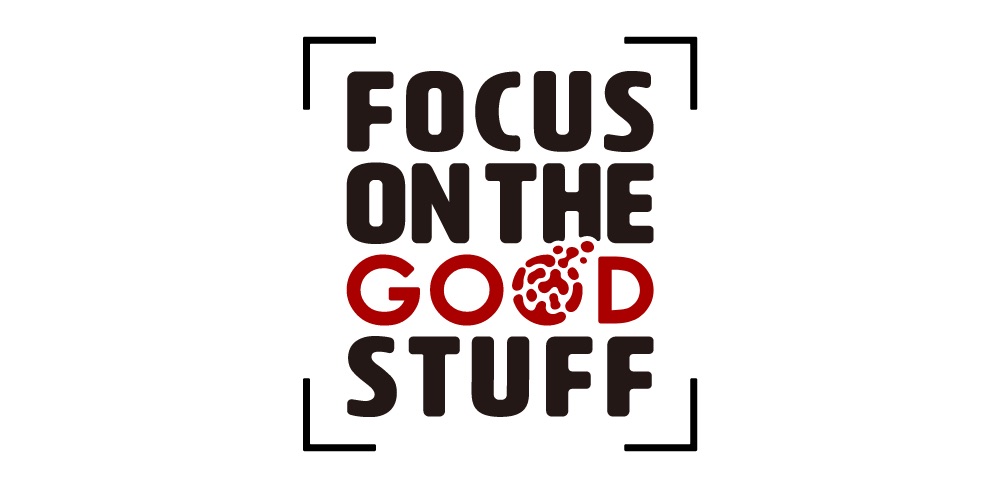 I believe that March 2020 is our turning point because we won a big client with their entire promotion campaign including localization, UA, branding, celebrity casting and shooting. We successfully generated the buzz and the great campaign result. This news was spread across the industry and brought us to the next level.
Why & How we got this:
Professionality:
First of all, we are very clear about our position in the market; we don't fight with those giant agencies. We are the only agency specialized in mobile gaming marketing, so we dig into the deep understanding about our clients' needs and understand the game's ecosystem. Instead of "selling solutions", we provide consultation and "1-stop" entire promotion planning so that our clients can save their time, energy, and money compared with dealing with several parties. By doing this way, both parties can evaluate the performance better as well.
Speed & Flexibility:
Compared with big agencies, we can take decisions and actions faster as we are a small team having fewer layers. Also, all of our members speak 2-3 languages so it saves lots of time when we are doing cross border business. Gaming industry is very different from others, especially dealing with Chinese clients who require prompt action. We need to keep adjusting our planning in order to keep the performance up. Speed and flexibility are the key.
Localization:
As I mentioned earlier, we have several campaign teams in campaign local areas which help our clients to get the latest market trends and build strong partnership with local solution providers. All the benefits will return to our clients.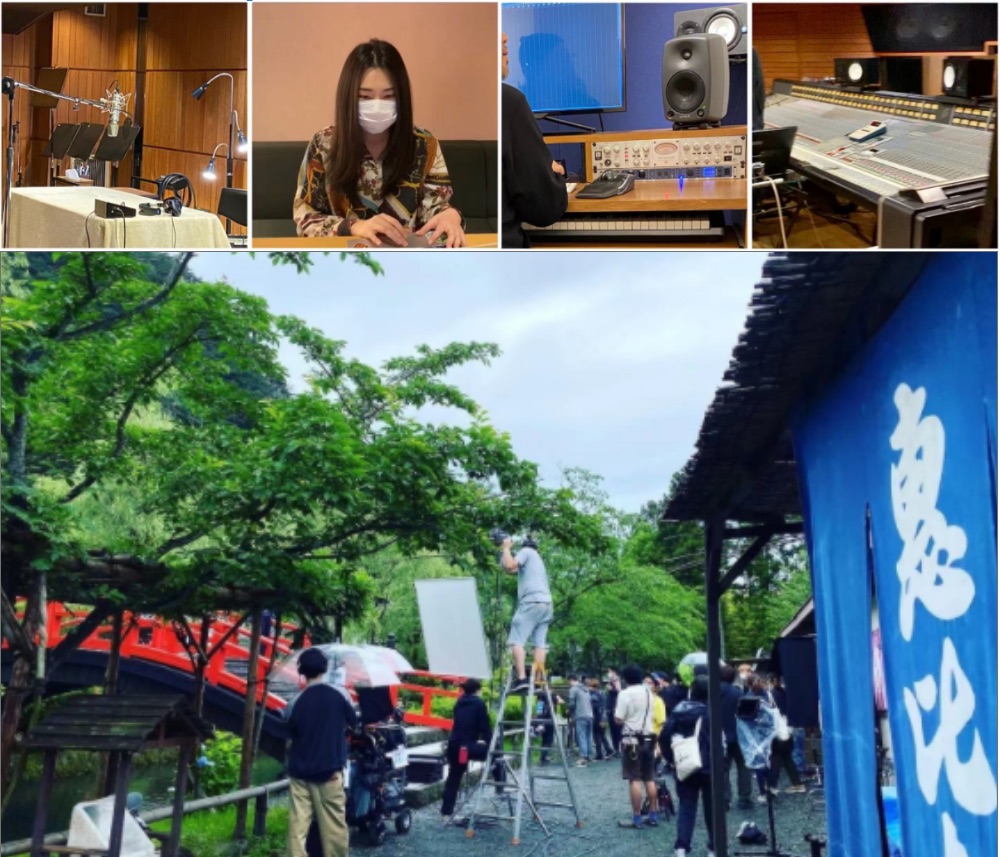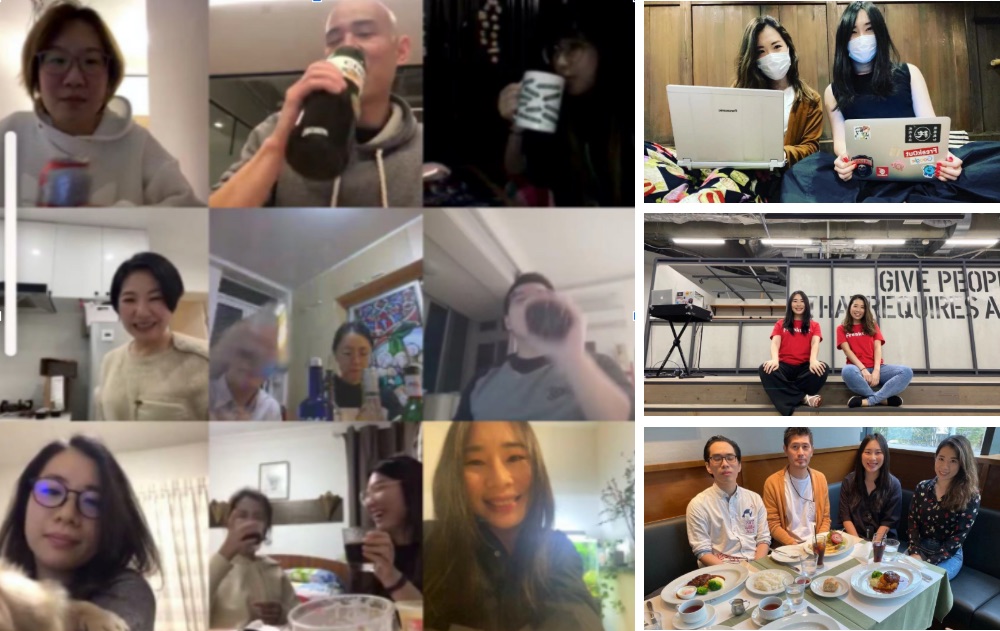 What is the best memory or event at FreakOut?
2019 Chia Joy. It was our first time participating and having a booth in China Joy. We also invited a Japanese media partner to hold a booth together. It was a really good opportunity to meet many clients face to face at once and to discuss more future business corporations. It was very fun to experience Shanghai local food & culture & living style as well.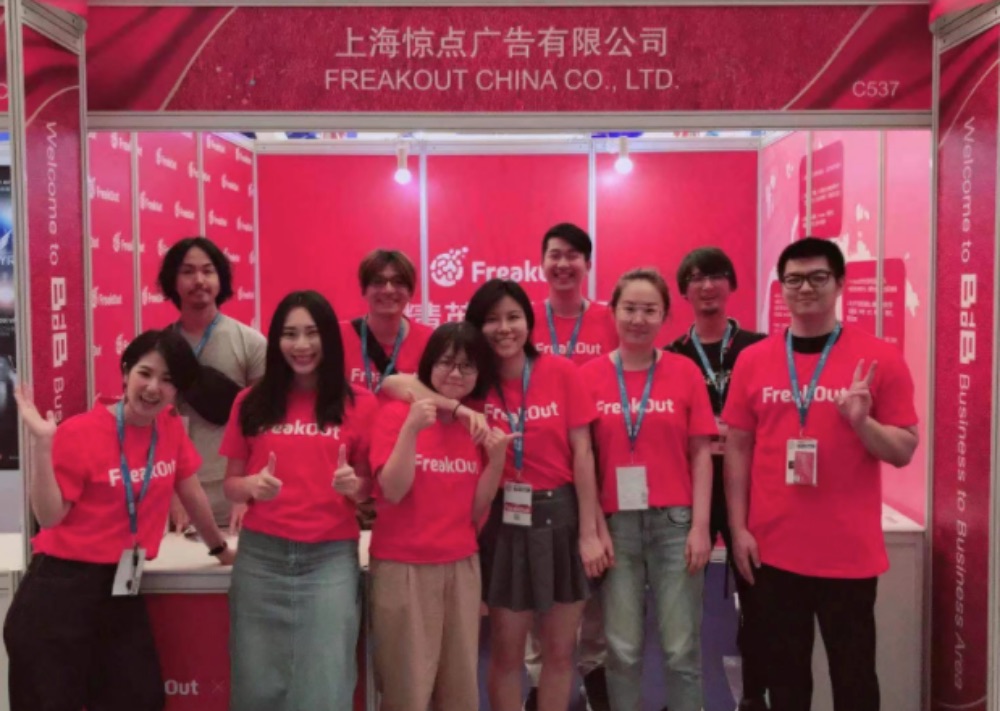 Are there any challenges you want to take in this year?
We are thinking of several new business but nothing has been confirmed yet. However, we definitely want to expand our business to more clients all over the world.
What do you expect from teammates?
You must do the thing, you think you cannot do.
Keep tracing your goal.
Enjoy the changes, enjoy the growth.