OUR LEADERS – FreakOut celebrated its 10th anniversary on October 1, 2020, and at the same time, implemented new medium-term management plan for next 3 years.
At this beginning stage, on our blog "Insight at FreakOut", we interviewed the leaders of FreakOut global team about their reviews on work, career path, direction and goals for 2021.

The Covid-19 pandemic has affected the whole world, however for Indonesia it was a bigger hit because more than 750K positive cases were reported at the end of 2020. Lockdown was enforced and the FreakOut Indonesia team was not able to work in the office for almost 5 months.
Under such difficult conditions, how did the leaders of FreakOut Indonesia motivate their team members to build trust with customers and manage to achieve their high goals ? We spoke to Ghazali, Country Lead of FreakOut Indonesia, to find out.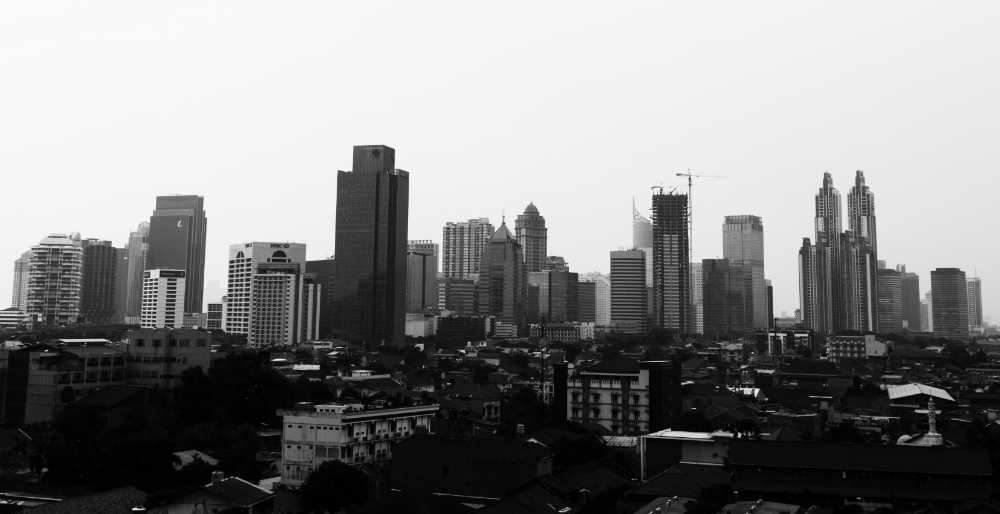 How is your year 2020?
My 2020 was like a roller coaster ride. We're very happy to see the results for our first quarter because we achieved the quarterly target. However, when the pandemic started in March, it felt like riding a roller coaster without break for the first 6 months. Despite that, I'm very grateful for having a solid team at FOID who are very supportive & agile in adapting to tough situations.
Have Covid-19 made any differences in Indonesia?
This pandemic has set limitations to our business activities. Ever since the government announced few lockdown regulations, we couldn't work at the office for almost 5 months. A face to face meeting was also not allowed. Subsequently this became an important aspect in terms of business strategy which we needed to adjust accordingly. Reason being, we were more comfortable with face to face meetings & pitch presentations ever since we started FOID businesses. Hence, this situation forced us to adapt with this new norm practices. Therefore, there was no other way to keep the business running unless we start with online meetings & pitch presentations via zoom or Google Hangout.
How Covid-19 affected FOID's businesses?
Well this pandemic has definitely impacted the FOID businesses. We lost a few major businesses which previously were one of our backbone industries, such as Travel & Tourism clients, Movie Studio Industry, & Automotive clients. Most of our clients were having budget cuts, and some of them completely stopped all the campaigns for the FY2020.
How did you and your team manage the difficult situation?
Well, we were very frustrated and stressed in the first 3 month after the lockdown period. Particularly because we couldn't meet each other, miss the work and office ambient, miss the office jokes, and also of course we missed the face to face meetings & presentations with clients. To handle these situations, we started with our online hangout with our internal teams, 3 times a week for only 1 hour just to talk to each other, eat together, and joke with each other. Somehow it worked to pump up the team spirit and keep the team bonding strong. Externally, we push ourselves to get as much as we can from meeting schedules with our client & agency partners.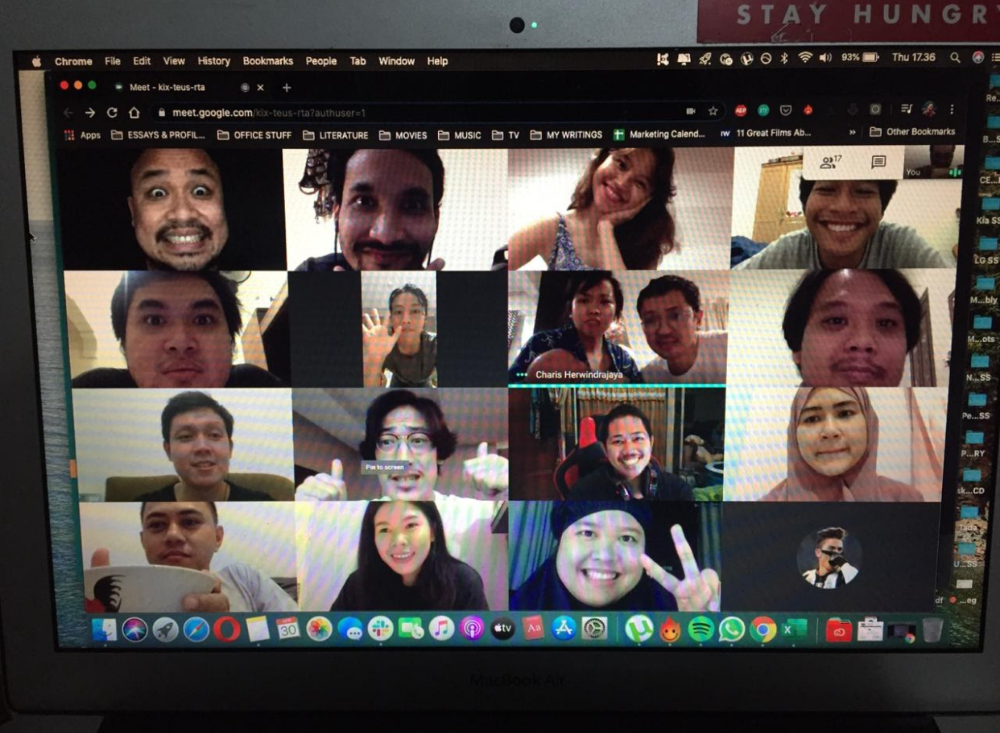 By the way, you've celebrated four years of service in this Quarter. How was your four years at FreakOut been?
This is my best four years in my career. We have amazing working relationship, ecosystem, support, and also the best talent in this industry. We started FOID business from a small team with small revenue and grew it to what we know now as the first & the largest native ads platform in Indonesia. Thanks to Yasu-san who asked me to join this supercool company and gave me an amazing opportunity to work with amazing team in Indonesia.
What is your best memory/event at FreakOut?
I still remember when I joined for a month back then, we won a huge budget campaign from Coca-cola. Back in that time, we did not have enough inventory to deliver the campaign. We were very busy pushing our publisher team to approach & contact the local premium publisher 1 by 1. And we were very excited because that one is one of the biggest campaigns that we won for the first time.
Are there any challenges you want to take on as you head into 2021?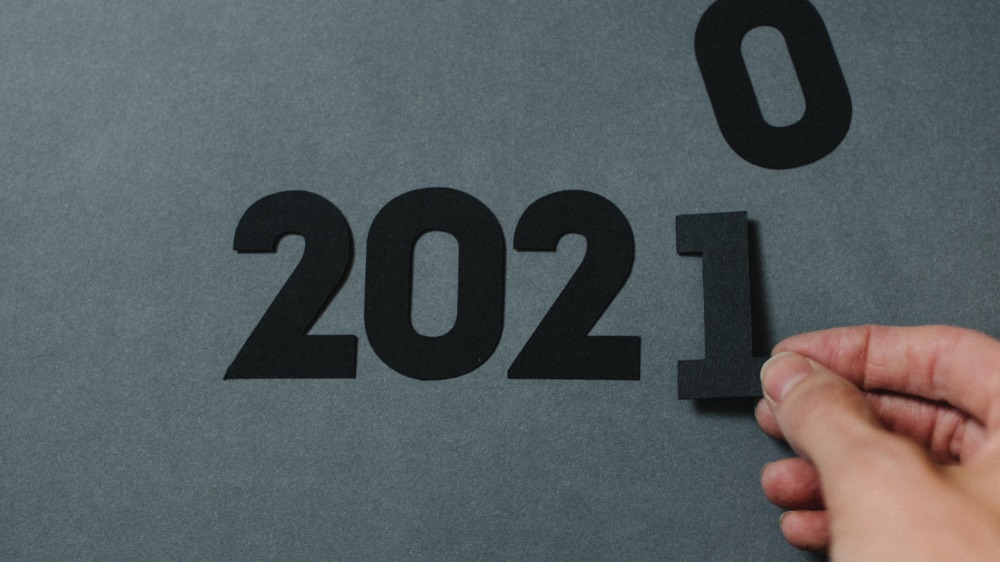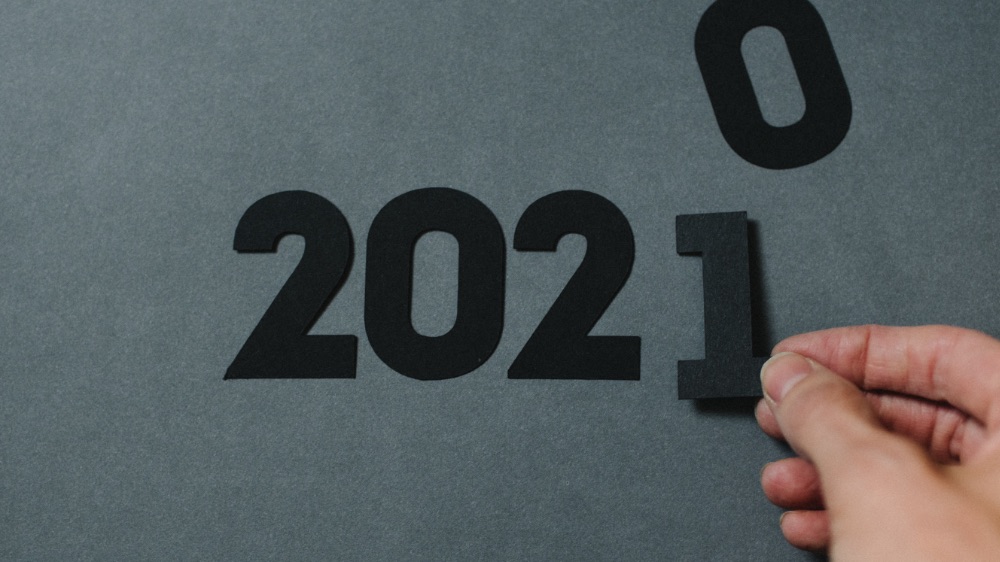 Maintaining & improving the company profitability is my biggest challenge and ultimate goal in 2021. Though we still don't have a clear visibility when this pandemic will end, I hope it will end tomorrow or ASAP in the hope of the economy will be back on track.
What do you expect from teammates for 2021?
We're done with 2020, what happens in 2020 will stay in 2020. We're expecting 2021 to be bigger than 2020 and to grow continuously in business sizes & team capability. I always believe dreaming big & dreaming high is very important to motivate yourself & team. Every year we always dream bigger than the previous year starting from our 1st year doing business in Indonesia. We prove it to make our dream come true 1 by 1 to travel around the world as our FOID family goals.