OUR LEADERS – FreakOut celebrated its 10th anniversary on October 1, 2020, and at the same time, implemented new medium-term management plan for next 3 years.
At this beginning stage, on our blog "Insight at FreakOut", we interviewed the leaders of FreakOut global team about their reviews on work, career path, direction and goals for 2021.

As we wrote in a recent article, programmatic media buying has become more mainstream in Asia over the past few years.
FreakOut have started offering programmatic media buying from 2019, and we are constantly working to expand variation of formats, placements and targeting capabilities.
In this article, we interviewed Mohitosh, our Director of Programmatic to find out more about his career background, works at FreakOut, and the challenges and delights of being a regional leader.
Can you explain to our readers what kind of roles you have played in FreakOut?
When I joined FreakOut, I had two key focus areas, cross border performance advertising, and programmatic and video advertising.
My role in the Cross border team was to establish a connection with vendors like MMPs, SSPs and performance tracking platforms as well as performance agencies and ad networks.
As a Regional Programmatic Manager, my team focused on programmatic enablement, this included everything right from identifying the right platform to be used for video advertising to learning the platform's ins and outs. My role also included setting up a workflow for publisher onboarding and campaign setup as well as creating awareness and educating the on ground teams in different FreakOut markets about programmatic advertising.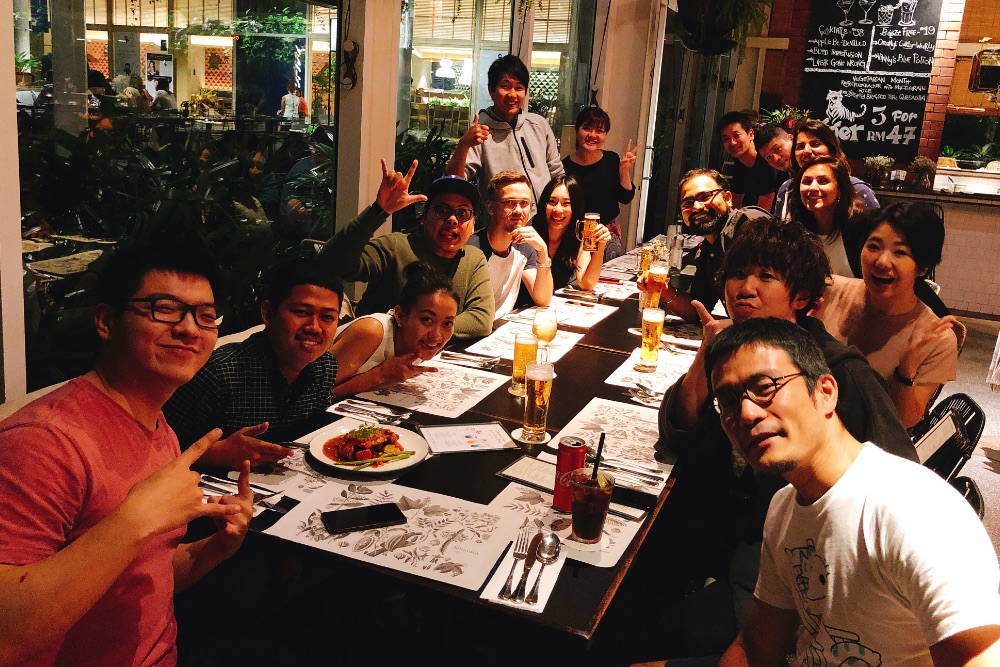 The first year at FreakOut taught me a lot and helped me gain a strong understanding of the regional and global landscape and build a solid foundation for programmatic and video advertising. I was promoted and tasked with heading the programmatic business at FreakOut as the Director of Programmatic business for SEA in 2020.
My current role is geared towards programmatic support and knowledge sharing, key partner management for programmatic stakeholders as well as managing additional revenue streams through new formats.
Why did you get into this industry?
I have always been passionate about advertising and marketing and wanted to build a career in this field. I pursued my graduation in Management Studies and majored in International Business and Marketing which gave me a good base to follow my passion for advertising.
The digital advertising industry fascinated me as it was the latest development, at that time, in the advertising and marketing space and the fact that it is a form of personalised advertising that is measurable, scalable and customisable. What also attracted me to this industry is that it is one of the most effective and efficient modes for brands to not only communicate but engage with its customers. I wanted to be a part of the paradigm shift that digital advertising would bring to the advertising space and I am glad to be a part of this revolutionary industry.
Since the start, I have followed the innovations and the developments within this space and I am now not only a part of the digital advertising industry but also, the programmatic advertising industry within it and I am still learning, growing and just as passionate about this industry as I was when I first started.
What kind of career have you ventured in thus far?
Since the start of my career in 2011, I have always been a part of the digital advertising industry, my first job was with an ad network (web advertising) where I was part of the ad operations and media buying team. I moved into a sales role next at a mobile advertising company where I was managing North America, South America and Europe markets for brand sales. I was later tasked with leading a new project in the performance advertising space and was part of the core team that launched an affiliate marketing network within my organisation. I later moved to Singapore after my MBA still working in the performance advertising industry in SEA. In 2018, I moved to Malaysia to start my journey and career with FreakOut.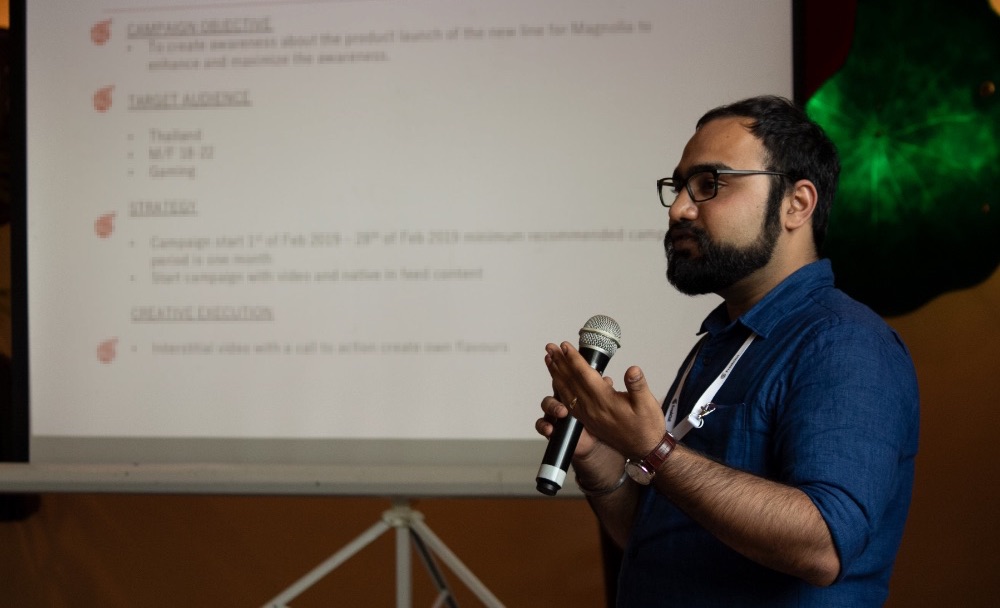 Why did you join FreakOut?
FreakOut is one of the most recognised names in native advertising in SEA and when I was offered an opportunity to be a part of the regional team at FreakOut, which would be responsible for working on a project that would add new revenue streams and open more avenues for FreakOut in SEA, I was excited to be a part of this organisation.
The role at FreakOut also gave me an opportunity to be part of a team that would build the entire programmatic offering from ground up and this combined with the great culture here at FreakOut would ensure that I would get to grow, learn and propel myself into the world of programmatic advertising.
What is your best memory/event at FreakOut?
My best event at FreakOut is the Business Summit in Phuket, Bangkok. This was a truly amazing experience as I had a chance to meet the entire FreakOut team. It was fun yet insightful to interact with the managers from all the FreakOut markets. It helped me better connect with the entire team and know them as not only my colleagues but as a part of the FreakOut family.

What are the interesting and challenging points of a regional role like yours?
The best part about a regional role is that I get to interact with the on ground teams from all FreakOut markets and understand the different market requirements, ecosystems, landscapes and issues. This is also a challenge as each country has its own set of bottlenecks and perceptions about the digital advertising space, as well as the fact that FreakOut is positioned differently in different countries.
The role of the regional team is not to change the way that local teams operate, but rather to support them with products, information, data and insights that will help them thrive while maintaining their own market presence and identity. It has been a challenge to learn the requirements of different countries and not try to force an existing solution to meet it, but rather to create customised solutions to correctly meet and exceed the market needs.
What do you think about our (FreakOut's) culture?
FreakOut has a very open and nurturing culture where the best ideas will always be heard and people are always put above revenues. FreakOut has very clear mission and vision statements that are very close to the hearts of all employees here. The core values at FreakOut always encourage the team members to take initiative, be confident and voice their ideas and opinions. Our culture is a collection of our own perspectives of the values that we are guided by and that makes the culture here empowering and supportive in a very unique way!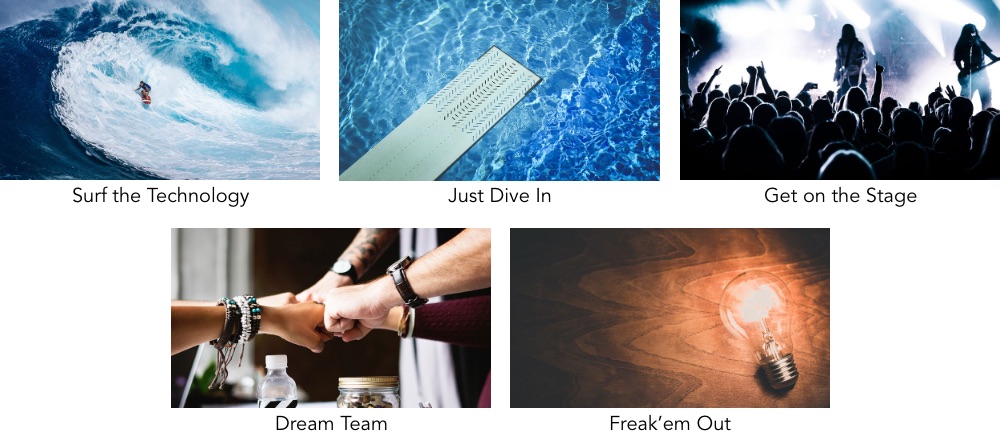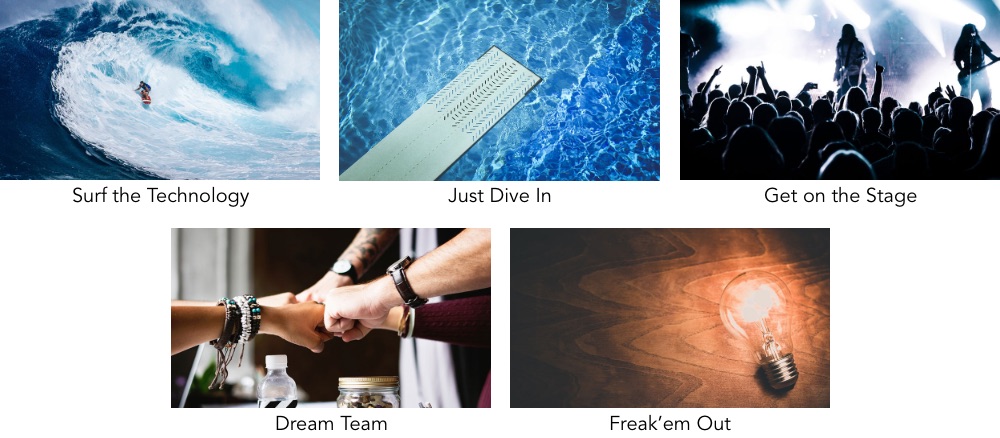 Are there any challenges you want to take in 2021?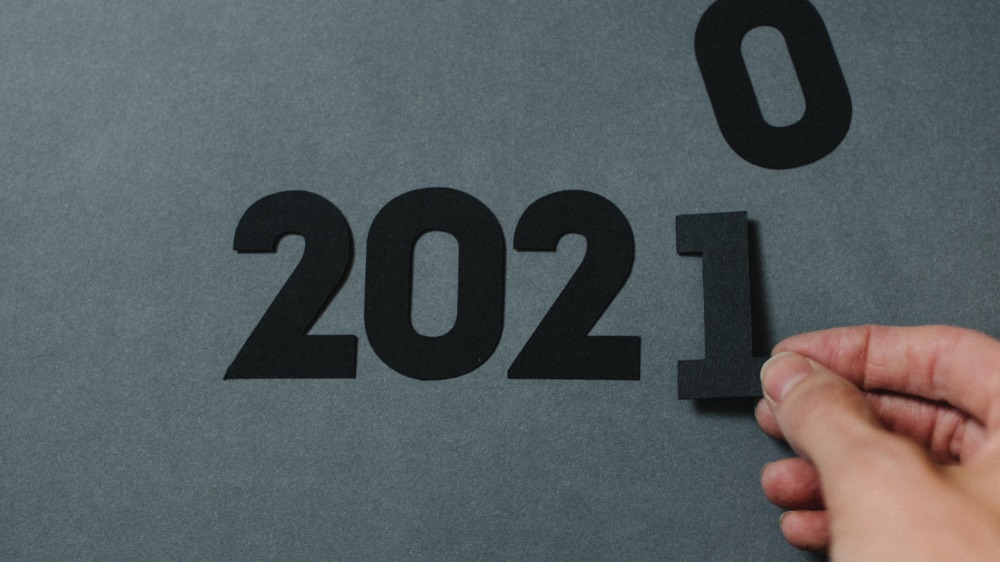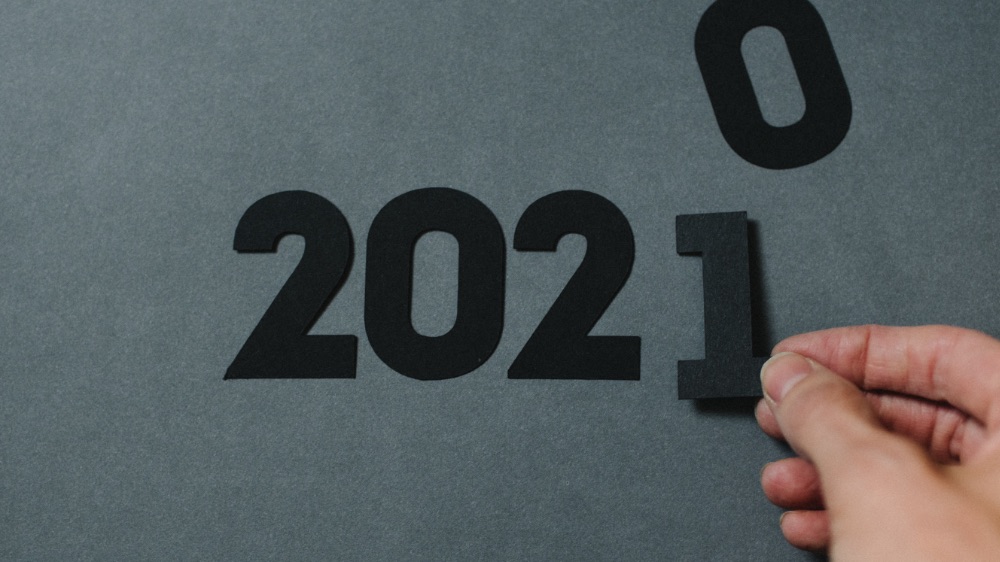 The job of the regional team is to ensure that the on ground teams in all FreakOut markets have the right tools and support that they require to succeed and this is a challenge that my team and I have been working on since day one. Regional success is more important than ever now in 2021 where we are working on not just growing our revenues and profitability from existing products but also surfing the technology, as is one of the core values, and creating new products that will refresh and re energize our advertisers communication with their customers and give a new look to their ad campaigns.
What do you expect from teammates for 2021?
All that I expect from my teammates across FreakOut is to continue working with the same passion and commitment that they always have shown. We have been a strong unit, we will continue to create great advertising experience for our advertisers and continue to create revenue for our publishers, all while working in perfect coordination and with open communication as we have right from the start. I expect that we will grow together, become stronger and succeed as a team in 2021 and beyond.