FreakOut, a global marketing technology company is pleased to announce its integration with Display & Video 360, Google's Demand Side Platform (DSP). Through Display & Video 360, brand advertisers, programmatic buyers and agency trading desks, can access FreakOut's inventory including Display and Video format across Asia.

Needless to say, one of the largest marketing platforms in the world, Display & Video 360 is well-supported by FreakOut with open marketplace and preferred deals buying where every Display & Video 360 user can bid for FreakOut's inventory.

Our media partners can also maximize traffic monetization through the auction to Display & Video 360 users via open marketplace and preferred deals.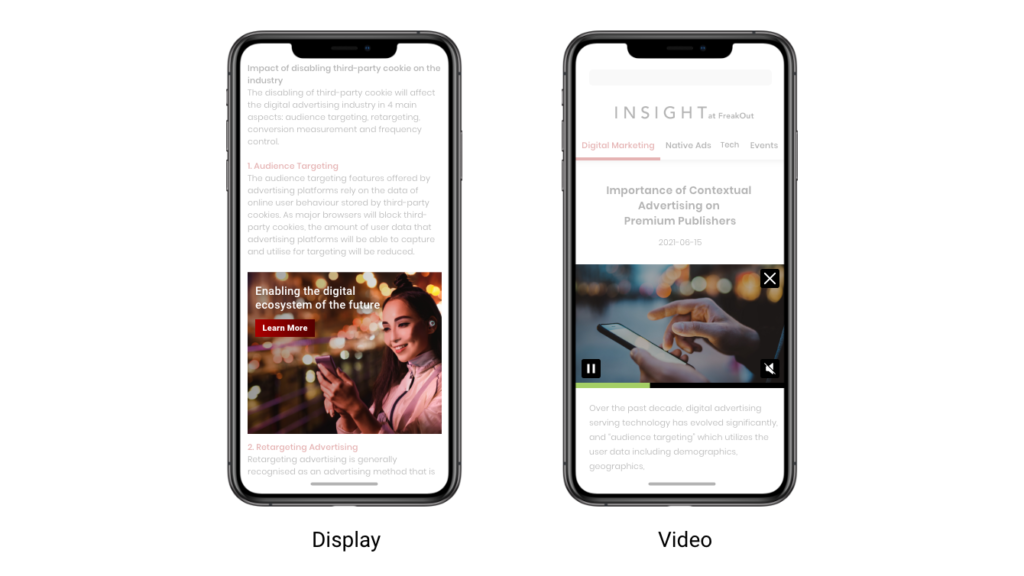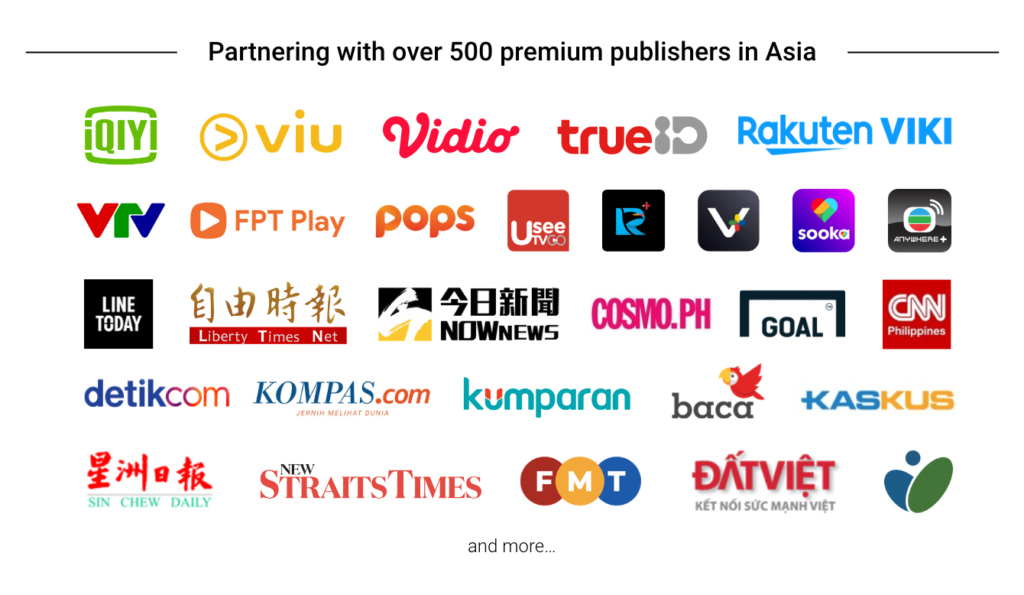 Setting guide
To get access to FreakOut's inventory, media buyers need to activate FreakOut on Display & Video 360 dashboard by following the 2 steps below:

1. Activating FreakOut on the account level

Sign in to your Display & Video 360 account.
From the left menu, select Partner Settings > Basic Details.
Click Exchanges.
Check the box next to FreakOut to activate it for your account.
Click Save.
2-1: for PMP
Register a deal ID from FreakOut at My Inventory and set it at campaign
Go to My Inventory.
Click New.
Choose Non Guaranteed Inventory.
Enter the deal ID provided by FreakOut.
* Please name the inventory, example above is named as "FreakOut".

Select FreakOut from the list of Exchanges.
Complete deal info and save.
Select the inventory at Inventory source setting of Line Item details or Insertion Order details.
2-2: for Open Marketplace
Add FreakOut as Inventory Source

In the left menu, click Campaigns.
Proceed to Campaign > Insertion Order > Line Item.
Go to Line Item details or Insertion Order details > Inventory source.
Click Public Inventory.
In the window opened, select FreakOut from the list and click APPLY.
Notes
Native format is coming soon.
When you set demographic targeting, we recommend turning on "Unknown" as well.
For more support
Should you have any questions or need more information, please do not hesitate to reach out to us at info@freakout.net or from the inquiry form below.